For the past year I've been co-curating the Living with Machines exhibition with John McGoldrick and working intensively with many others at Leeds Museums and Galleries and the British Library. It's inspired by the Living with Machines research project, and very much shaped by my interactions with volunteers on our Zooniverse crowdsourcing projects.
I've written a blog post These are a few of my favourite things… in the Living with Machines exhibition for the Living with Machines blog that explains something of the challenge.
I've also deposited our interpretation for wall panels and object labels for 'Living with Machines: human stories from the industrial age' at the British Library research repository.
The Living with Machines exhibition was open until January 2023 at Leeds City Museum.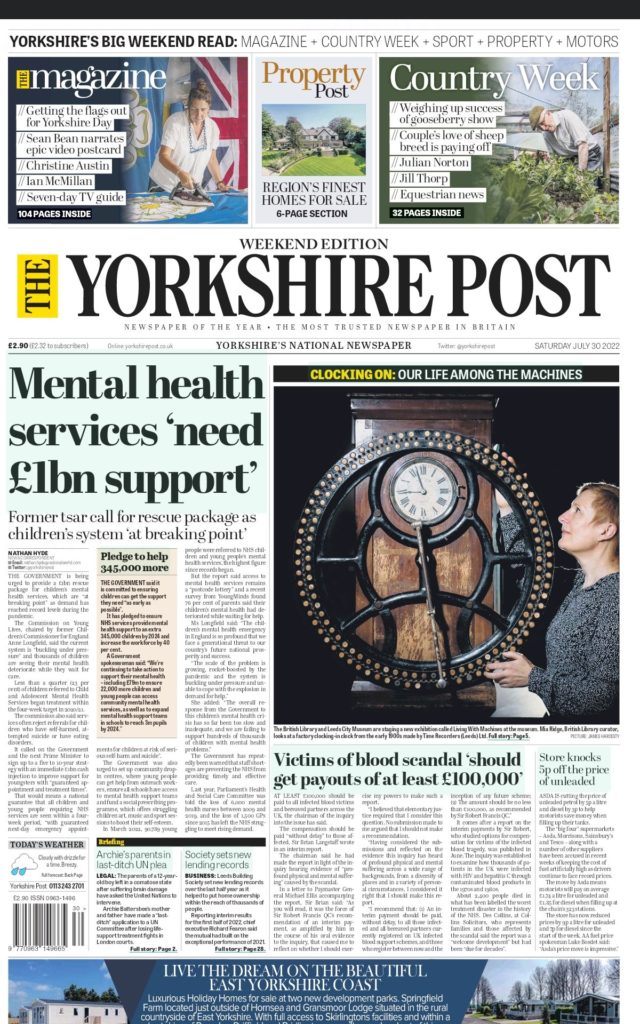 Official photography from Leeds Museums and Galleries